Process Improvement.  Improved.
Data. Dashboards. Decisions.
You're working hard enough. Don't add more tasks to your engineers or IT staff to create dashboards or extra systems.  MCFALLSTECH works hard to give you the data you need, the dashboards you crave, so you can make decisions that can save millions of dollars.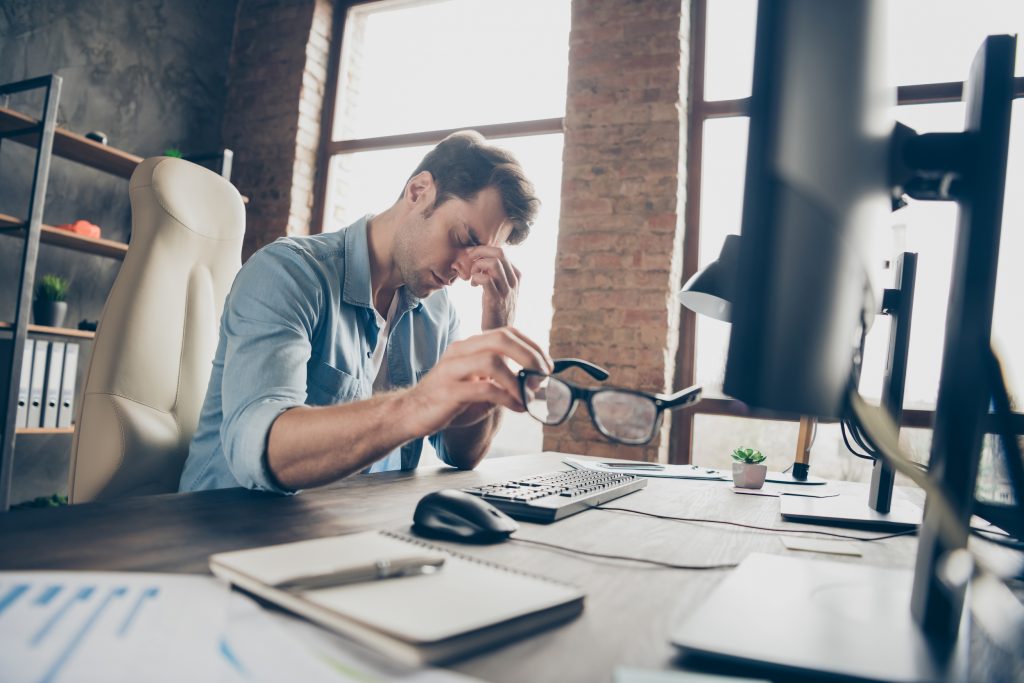 No More Guess Work
Let's create great systems so you can make great decisions
Software Development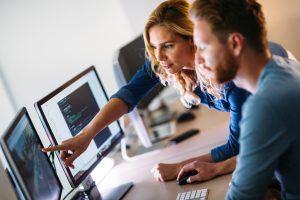 MCFALLSTECH works together with you to build software solutions around your business needs.  Get exactly what you want quickly & easily.
Proven Experience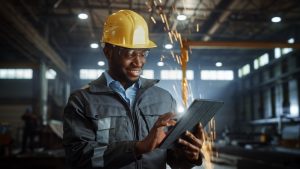 Scientific Games, Parker Hannifin, Universal Gaming Group, Advantech and many others rely everyday on the solutions provided by MCFALLSTECH
Process Improvement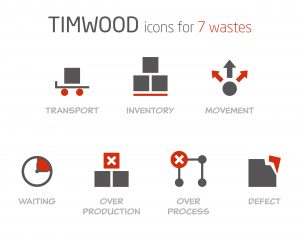 With 20 years of Lean Manufacturing experience, every solution is designed to eliminate wasteful activities so you can add more value
Advanced Engineering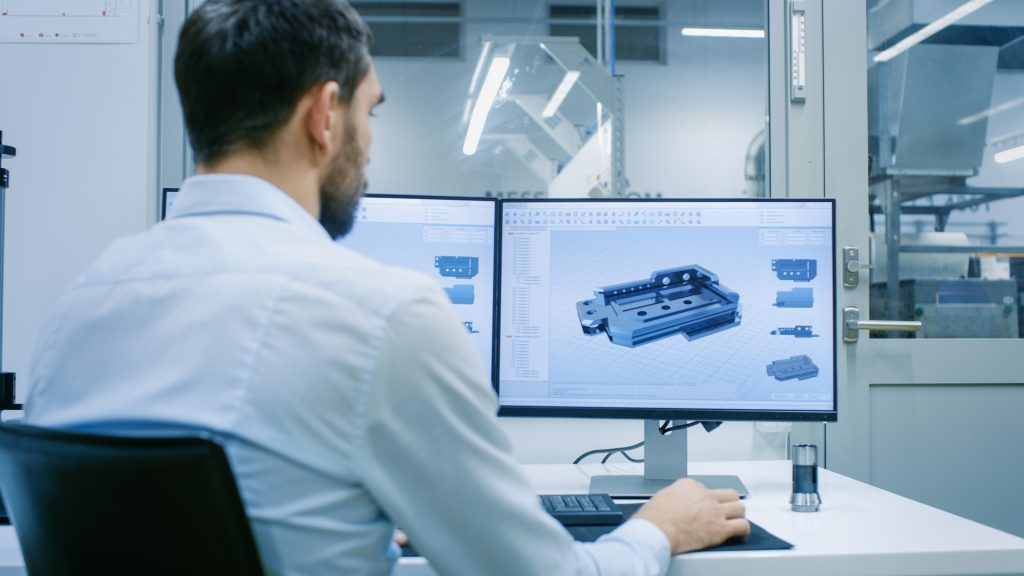 From Data Analytics with Pandas and R to Mechanical Engineering design in SolidWorks, MCFALLSTECH has capabilities that go well beyond just software development.
Only One Thing Really Matters To Us
Your success.  It's all we care about.  MCFALLSTECH has experience in software development and mechanical engineering to create the best solutions possible for you.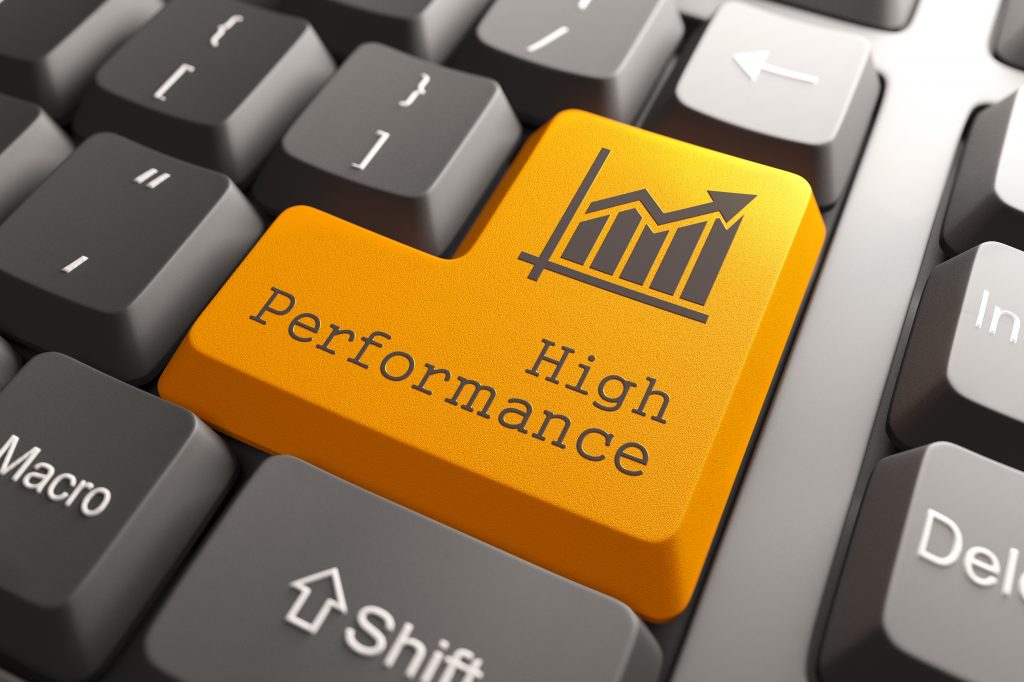 Our Wonderful Technology Partners
Navicat is the world's leading database management tool to simplify database management. MCFALLSTECH is an authorized reseller and provides the very best pricing on the very best DB mgmt tool on the market today.

Get your FREE 14-day trial
When you're ready to get your license, call MCFALLSTECH for the best price available
888.516.3616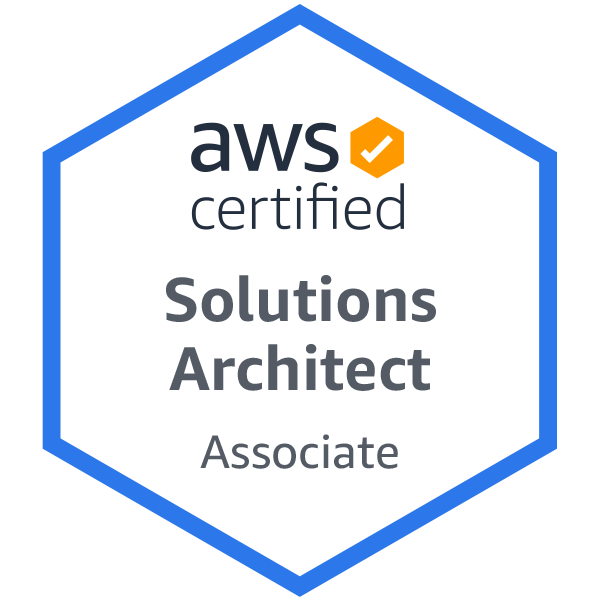 Certified Cloud Architect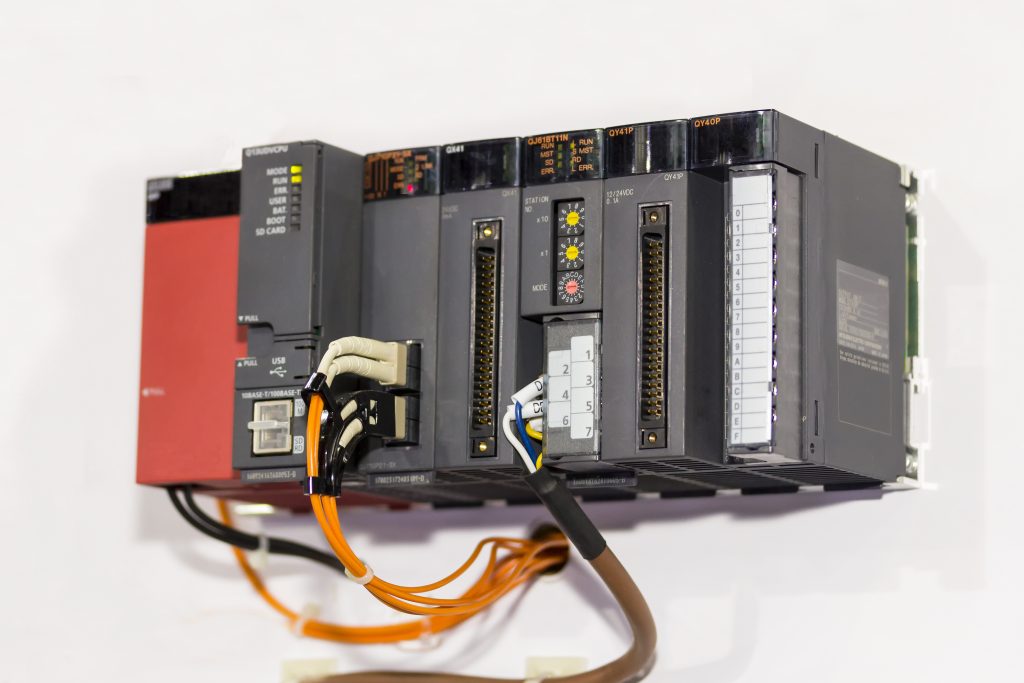 PLC Ladder Logic experience installing and programming Teco, DirectLogic, Mitsubishi L and F series, VFDs, HMIs